Your Success At Fingertip With Least Amount Of Time And Cost
The only IIQE exams tool that allows you to study with minimum time and pass in your first attempt.
Never take an exam twice.
Last updated on:
13-March-23
Carefully Crafted Questions
Extracted all the exam concepts for the exam, let you grasp the frequently tested content at a glance
Experience and estimate your exam pass rate with our practice questions. So that you will increase your success rate in one goal.
How We Can Help You Success
Our site support all tablet, mobile and desktop. You can continue your study anytime and anywhere.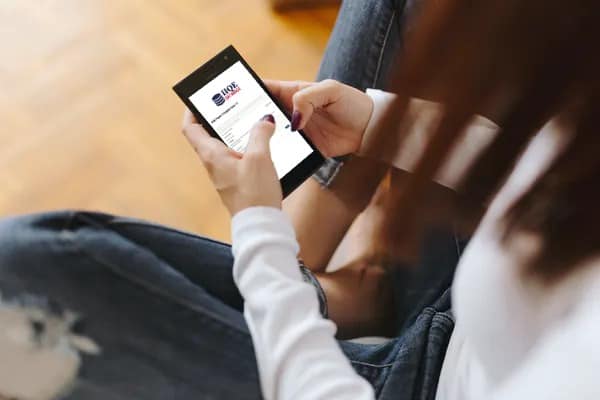 Select Your Papers And Start Now
Begin Your Career Success In Insurance Field Today
Leverage the #1 IIQE exam preparation tool in the market to save your time and money